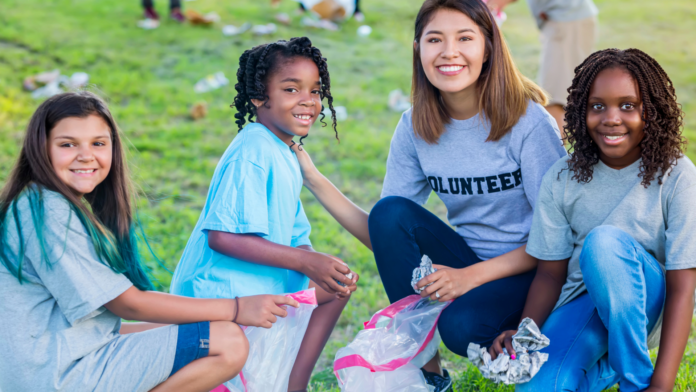 Empowering Local Nonprofits: Register for Our Giving Tuesday Fundraiser
Local nonprofits are the lifeblood of our community, tirelessly working behind the scenes to strengthen the infrastructure necessary for the creation of valuable local content. At Local Content, we recognize and celebrate their incredible contributions, and we're thrilled to announce our upcoming Giving Tuesday fundraiser dedicated to supporting these vital organizations.
Why Should Local Nonprofits Register?
Our Giving Tuesday fundraiser is more than just a fundraising event; it's an opportunity for local nonprofits to showcase their mission, connect with the community, and secure the resources needed to continue their essential work. By registering, you'll gain access to a platform that not only helps you raise funds but also highlights your organization's impact on the local content infrastructure. This event is a chance to share your story, engage with potential donors, and be part of a collective effort to strengthen our community's foundation.
How to Get Involved
Registering for our Giving Tuesday fundraiser is simple and comes with a multitude of benefits. By participating, your nonprofit will be featured on our website and promotional materials, gaining exposure to a wider audience. You'll also have access to resources and tools to help you maximize your fundraising efforts. Plus, your organization will be part of a community united in supporting local nonprofits, ensuring that the infrastructure for local content continues to flourish.
Don't miss out on this opportunity to raise funds, boost your visibility, and connect with supporters who share your passion for strengthening our local content infrastructure. Register your nonprofit today for our Giving Tuesday fundraiser and join us in making a lasting impact on our community. Together, we can ensure that the essential work of local nonprofits continues to thrive.